March 18, 2020
To Our Valued Customer,
Geriatric Medical is committed to the continuity of service during the COVID-19 outbreak.
Over the past several months, we implemented business continuity and pandemic contingency plans based upon the guidelines set by the World Health Organization, the Centers for Disease Control and Prevention, and the U.S. Department of Health and Human Services.
As part of an ongoing effort to address the emerging crisis, we are taking the following precautions to ensure and maintain the safety of our customers, patients, and staff:
Delivery drivers will limit exposure to staff and patients by eliminating deliveries inside the facility.

All delivery drivers are equipped with facemasks, hand sanitizer, and disinfectant wipes during shifts.

Warehouse staff is required to wear facemasks.

Phone calls/video conferences will substitute in-person meetings.

If a job can be performed from home, office employees will work remotely.

All visitors and third-party vendors are prohibited from entering our offices and distribution center.

We are increasing the frequency of the cleaning and disinfection of our facility
For COVID-19, we are focusing on the management of personal protective equipment (PPE) products as well as non-PPE products that have the potential for increased demand.
For all products, we proactively:
Monitor inventory levels real-time

Identify increasing demand trends through data and analytics

Increase inventory levels for products with existing or expected demand spikes

Expedite finished goods shipment into our supply chain

Host regular discussions with product suppliers to understand supply constraints
In support of our loyal customers, we are limiting sales of all PPE products to existing accounts only, and allocating supply-constrained products based upon historical usage and availability.
The health and safety of our customers and patients is our highest priority. Thank you for your partnership and trust during this difficult time.

Sincerely,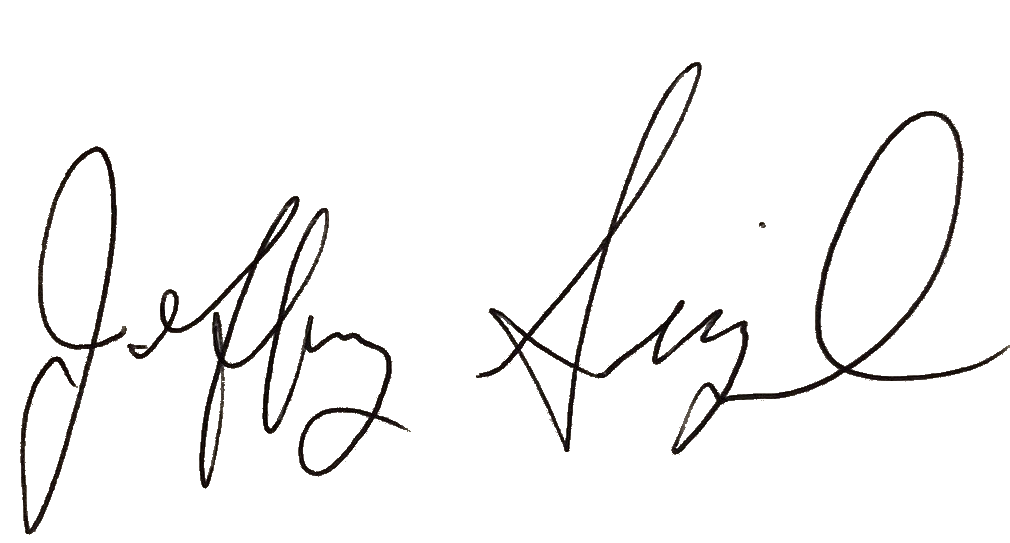 Jeffrey Siegal, CEO