March 26, 2020
To Our Valued Customer:
As you know, the Covid-19 pandemic has placed unprecedented demands on the U.S. and global supply chains for most medical and PPE products. This demand greatly exceeds capacity and has resulted in stock-outs and extended delays for many of these crucial items.
Geriatric Medical is making every effort to maintain a flow of critical products to support our customers' needs. To ensure supply, we are scouring the globe to source any available inventory and paying significantly higher prices on the open market.
We are sensitive to the fact that these prices are above traditional market rates. We will continue to review these costs and anticipate passing along lower prices as the supply chain normalizes. We have large quantities of product on order, and we are working with our suppliers daily.
As of Tuesday, March 24, Massachusetts is under a stay-at-home emergency order, and Geriatric Medical team members are reporting to work as they are deemed essential. Due to the drastic increase in order and call volume during this pandemic, our customer service and distribution teams are working hard to process all orders in a timely fashion. As a result, you may see delays in response via phone and email.
Geriatric Medical's core focus is on our customers. We understand that many of you are on the front lines, and you can count on us to deliver your medical supplies quickly and safely.
Thank you for your understanding as we support each other during this challenging period.
Sincerely,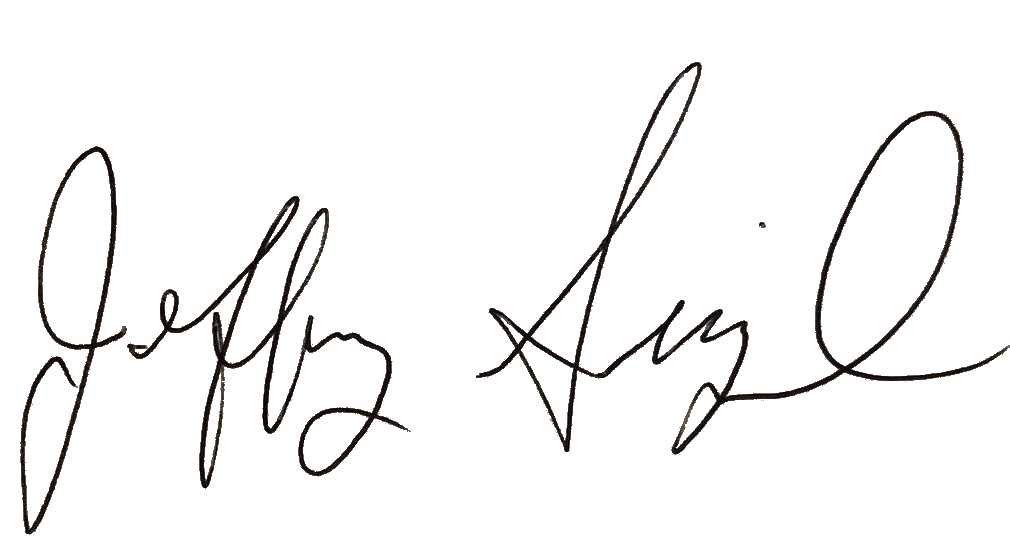 Jeffrey Siegal, CEO